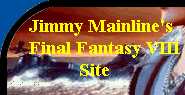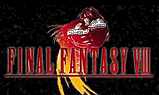 Jimmy's Final Fantasy VIII Site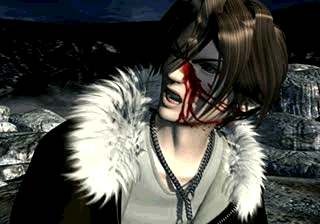 Jimmy's Final Fantasy VIII Site is updated frequently. A lot of time is spent on making this site great: from the research, the contacts, and to the actual coding. So you can find all that you need at one source and find this as a great place to be.
Archives Section
FF8 Music [enter]
The Music to Final Fantasy 8 may be stored in more than one format: midi, mp3, wav or others. Be sure you have the applications to view them. Most of it is from the demo but it will soon balloon to a larger section when the actual game hits the states.

Video Clips [enter]
These are video clips from the game. Since they are large files, you'll have some waiting time unless you're lucky enough to have access to a high-speed connection.

Latest News [enter]
The latest news pertaining to this site and Final Fantasy VIII !
FastCounter by LinkExchange
---
---